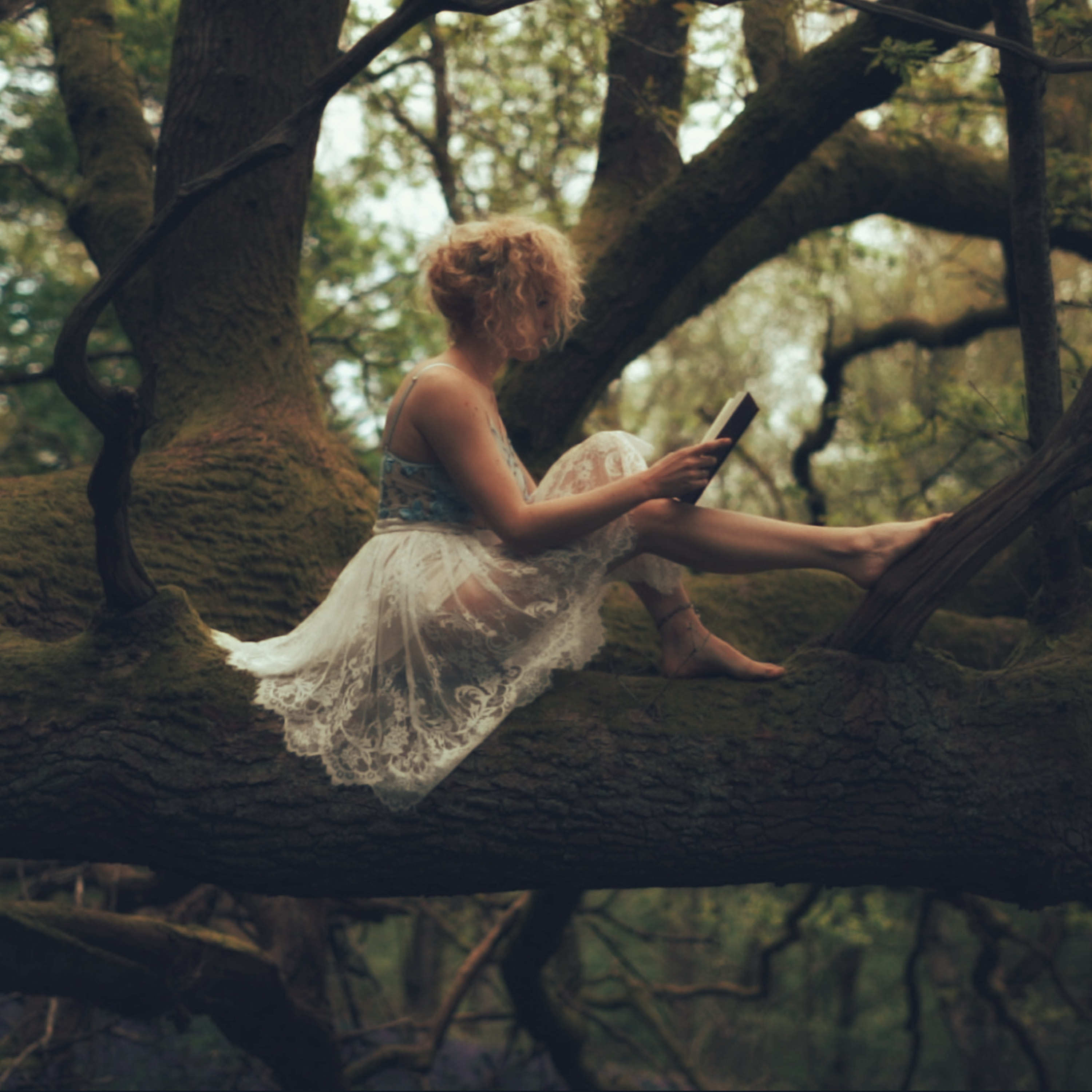 PRESS RELEASE JUNE 2023 
Hand Delivered Records announce the release of the new single,  
"WITNESS (I'M NOT MY MIND)",  by Venus. 
Hand Delivered Records is delighted to announce the release of the new single from Venus, "WITNESS (I'M NOT MY MIND)", available everywhere on Friday 9th June 2023.  
Venus says: "Witness is about reconnecting with nature and finding inner stillness, and ultimately discovering that we are not the mind made self". 
'Witness (I'm Not My Mind)' is a driving, contemporary folk/pop track and the first single from the forthcoming album by UK singer-songwriter and Venus, released on her own Hand Delivered Records label.  
Five years ago Venus decided to explore the brave new world of live streaming, way before it became cool, driven by the desire to find her 'tribe' and offer regular, studio/concert quality, live performances straight into people's homes. Today Venus has become one of the most accomplished musicians on the platform, having performed the equivalent of a live 70 minute set every single day for 5 years and gaining 70,000 followers in the process. She's also recently gone viral on tiktok with her haunting take on classics such as 'Sound of Silence'.  
Written by Venus, 'Witness' was co-produced by former Motown signed songwriter and producer Bazza and mastered by Alex Wharton (Aurora, The Chemical Brothers, Coldplay, Massive Attack) at Abbey Road Studios, London. The full broadcast video, to be premiered during the weekend following the release of the single, was all shot on location in The Ashdown Forest.  
PRESS RELEASE - FEELS:COVERS,VOL.2
UK singer-songwriter Venus, whose emotion-packed live stream show VenusWorld has become one of the biggest musical success stories on the multi-million audience viewing platform Twitch, is set to unleash her fan-inspired album 'Feels:Covers,Vol.2',  globally on November 26th on her own Hand Delivered Records label.
Feels:2, which follows the release of her own originals album VenusWorld earlier in 2021, contains a mouthwatering mix of acapella, stripped back and full production cover songs shaped over hundreds of live performances by Venus on Twitch. 
Songs include her highly popular 'Windmills of Your Mind' reworking that has gained over 180,000 views on youtube, a sensational and haunting live acapella Twitch recording of 'Scarborough Fair' and radical full production transformations of Survivor's 'Eye of the Tiger' and The Foo Fighters' rock classic 'The Pretender'. 
Alongside these are rich and dreamy interpretations of The Mamas and Papas 'Dream a Little Dream', the Bacharach and David classic 'Close to You' (made famous by The Carpenters) - and heart-rending versions of Radiohead's 'I Will' and the lesser known Rob Dickinson song 'The End of the World'. 
With other stripped back 'live' performances, featuring Venus's unique vocal and piano styling of Joni Mitchell's 'Case of You', Bonnie Raitt's 'I Can't Make You Love me' and Glen Hansard's 'The Moon', "Feels:Covers, Vol.2" is an album that will transport you into other worlds. 
Venus loves highlighting lesser known artists in her song selections and this album features a full acapella reworking of the brilliant Scott Matthews song 'Underlying Lies'.
ALBUM AUDIO TASTER for press