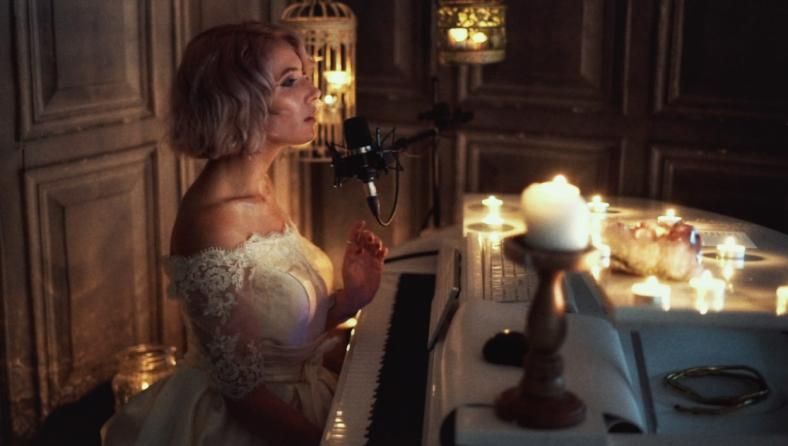 HALLOWEEN STREAM HYPE - Twitch musician Venus gave a mesmerising performance by candlelight of the below haunting set of covers and originals on the 31st. ominus404 had this to say in chat: "i never believed that sirens existed.. until i found this channel. You could lead me to my death easily with that voice" A suitable comment for All Hallow's Eve - thank you so much Ominus!
Thanks to Violin_Julezworld for raiding us.
Our post stream raid was on the fabulously talented musician JoshuaWooMusic.  
Song List
The Devil at Your Door - Venus
The Night We Met - Lord Huron
The Funeral - Band of Horses
The End of the World - Rob Dickinson
Disappear - Venus
Hunted - Venus
I Will - Radiohead
Stop Me - Venus
Born to Die - Lana Del Rey
Sea Songs Trilogy - Venus