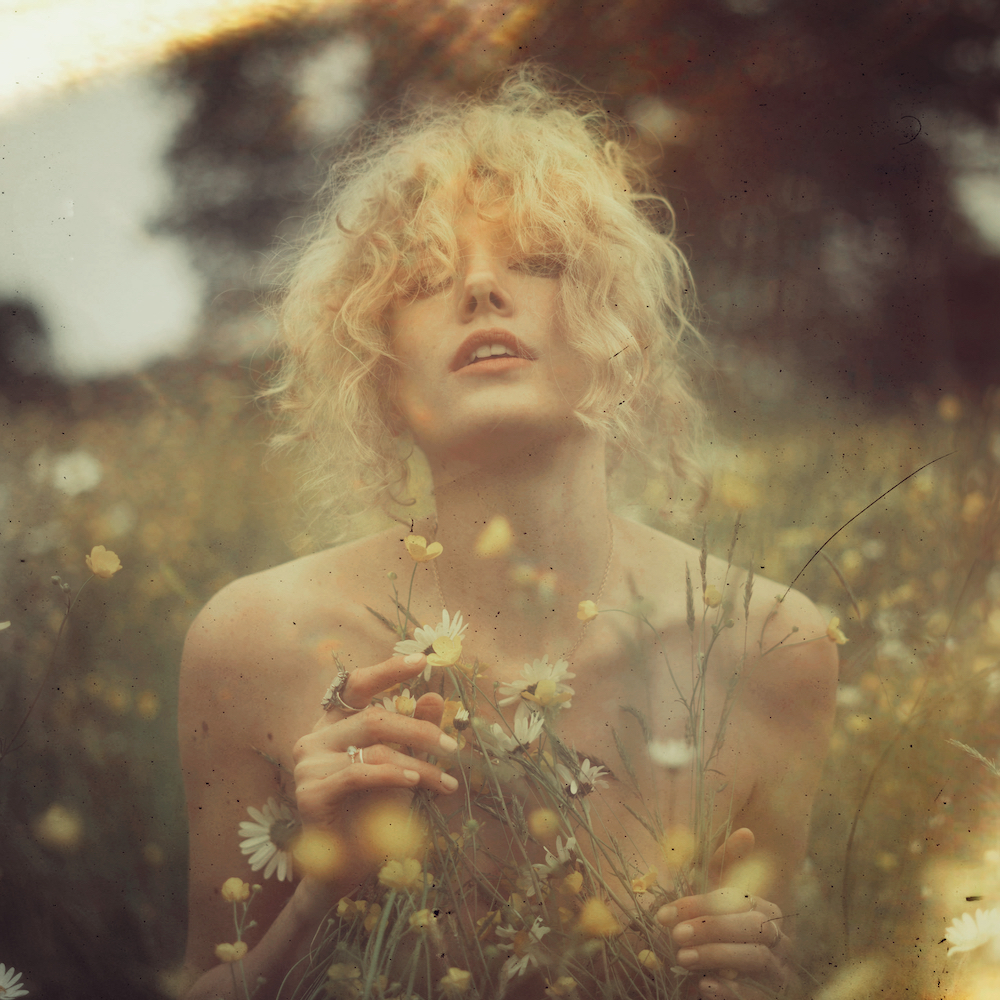 Hand Delivered Records announce the release of the new single, "SHUTTER SPEED", by Venus.
Hand Delivered Records is delighted to announce the release of the new single from Venus, "SHUTTER SPEED", available everywhere on Friday 28th July 2023. 
Venus says: " Shutter Speed is a snapshot of the excitement of falling in love for the first time and the magic of summer evenings."
'Shutter Speed' is an upbeat and dreamy contemporary folk/pop track and the second single from the forthcoming album by UK singer-songwriter and Venus, released on her own Hand Delivered Records label. 
Venus is cementing her place as one of the globe's busiest and most successful independent live streaming and performing singer songwriters. For years she tried, like so many artists before her, to get people to hear and like  her music. She gigged, spent everything she had sending out releases, but could never really find her 'tribe' - people who accepted her for being her. But Venus  didn't want to compromise by bending herself out of shape and producing music to please others - she always wanted to create for the joy of creating. 
Then in 2018 Venus found live streaming. She stumbled upon a global tribe who not only celebrated her 'being her', but who even supported her to create and play what she loves and who wanted to see her perform regularly. Today Venus's music is an outpouring of her inner world, unshackled by commercial compromise. In the last 5 years she has become one of the globe's most prolific live artists racking up well over 2000 performance hours and over 7 million live views - all in full studio quality from her studio in East Sussex   She remains so grateful to the continually growing fanbase of  70,000+  Venusians who have given her the chance to follow her heART..."
Written by Venus, 'Witness' was co-produced by former Motown signed songwriter and producer Bazza and mastered by Alex Wharton (Aurora, The Chemical Brothers, Coldplay, Massive Attack) at Abbey Road Studios, London.