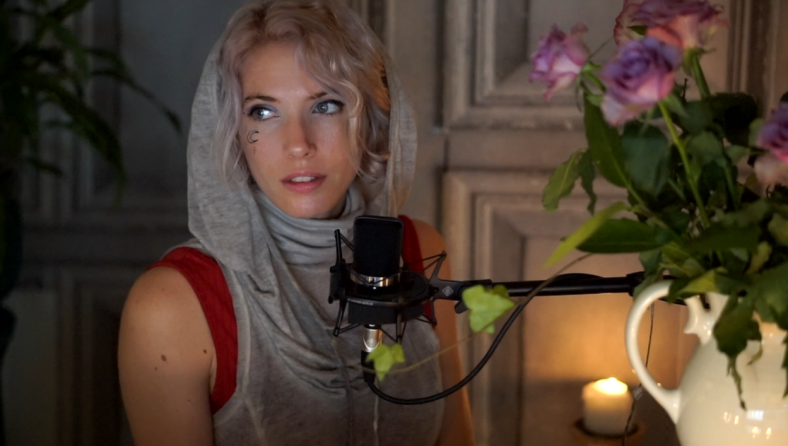 MadeTooRaid: "Bam! Pow! The emotional punch combination of this play list! "
sanke63: "You just leave me speechless"
What more needs to be said about Twitch music streamer Venus' Wednesday show?  Thank you very much Chat for those lovely words and for all that you do to support Venus.
After the stream we all went to raid the brilliant streamer AndyTheFrenchy. 
Song List
Already Gone - Sleeping At Last
Hide & Seek - Imogen Heap
Liability - Lorde
Where's My Love - Syml
Post Script - Venus
No Time To Die - Billie Eilish
Daniel - Bat For Lashes
Witness - Venus
Borrowed Breath - Venus
Shutter Speed - Venus
Heather - Conan Gray
Teenage Dirtbag - Wheatus
Laughter Lines - Venus
Eye of the Tiger - Survivor
Salinas - Laura Marling
Dirty Rain - Ryan Adams
It Happened Quiet - Aurora
A Million Voices - Venus