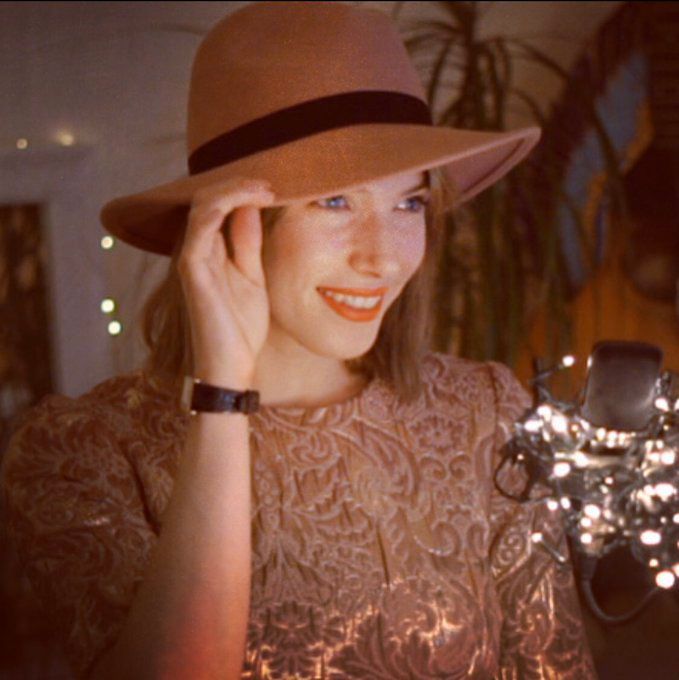 Happy New Year to all Venusians!!
Wednesday 1st January saw UK singer and musician Venus perform her first Twitch set of 2020 to a big audience of both new and old faces. Singer/Songwriter Venus had an early raid from the lead singer and guitarist Matt Keafy of the USA heavy metal band Trivium, who brought 800 people in to the show. Thanks Matt, you helped make it an amazing first stream of the year.
We also started the year with a live collab with one of our favourite streamers WaxWane. Venus and Wax performed a lush version of 'Exit Music For a Film' by Radiohead.
SONG LIST
A Million Voices - Venus
Snuff- Slipknot
Hide and Seek - Imogen Heap
Two - Sleeping at Last
Spinning - Venus
Vincent - Don McLean
The Devil at Your Door - Venus
What a Good Woman Does - Joy Williams
Xanny - Billie Eilish
Laughter Lines-  Venus
The Blower's Daughter - Damien Rice
Paralysed - Venus
Exit Music For a Film - Radiohead (collab with Waxwane)
Earth - Sleeping at Last
The Fog - Venus