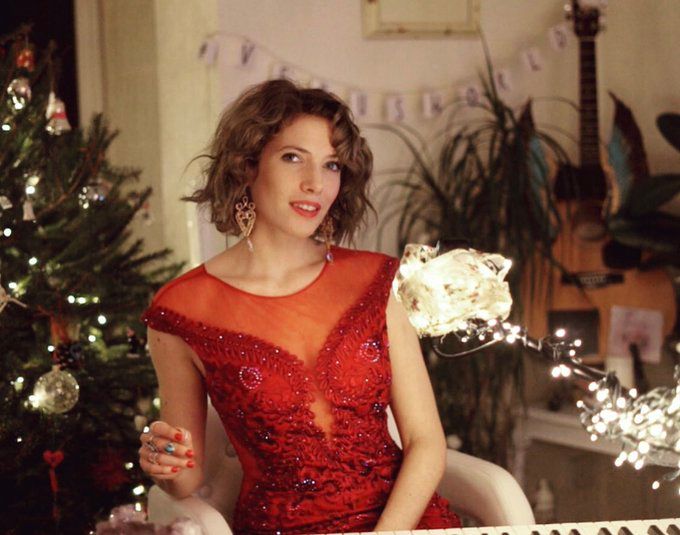 Musician and Singer Venus, host to the Twitch.TV stream Venusworld, performed her way through another 2 hour stream of originals and covers on thursday, with a swathe of new visitors finding their way to the stream. The comments Venus attracts from new visitors are inspirational and often cute, these two being great examples:
"I am a former soldier and I came back from Afghanistan with post traumatic war stress syndrome and everyday it is very difficult to be Zen, relaxed! when I hear your voice I decompress completely and it makes me feel good! Thank you for what you bring me without even knowing it!"
"Hey @VenusWorld, i'm so glad i've caught you live, You are so talented and nice. I wanted to say a big thank you, because you keep my little doggie Pippa entertained and in good company whilst i'm out and have to leave her".
SONG LIST
Two - Sleeping at Last 
Before You Go - Venus 
Hysteria - Muse 
Oxygen - Venus 
I love You - Billie Eilish 
Lost on You - LP 
Sugar Coated Kisses - Venus 
Exit Music for a Film - Radiohead 
Falling - The Civil Wars 
Xanny - Billie Eilish 
Violet Hill - Coldplay 
O Holy Night - Traditional 
Laughter Lines - Venus